PRESS RELEASE UPDATED: Aug 2, 2019
This article mainly studies the difference between PCB and PCBA. Just keep on reading to discover more!
Among the key subjects on The difference between PCB and PCBA include:
What is the PCB?: This section provides a brief overview of the PCB definition, and there are three main types of PCB: Single-sided PCB, Double-sided PCB, and Multi-layered PCB. We also introduced PCB design and PCB use. Common materials.
What is a PCBA?: This section details the definition of PCBA, and there are two main methods for assembling components in PCBA: Surface-Mount Technology (SMT) and Thru-Hole Device (THD).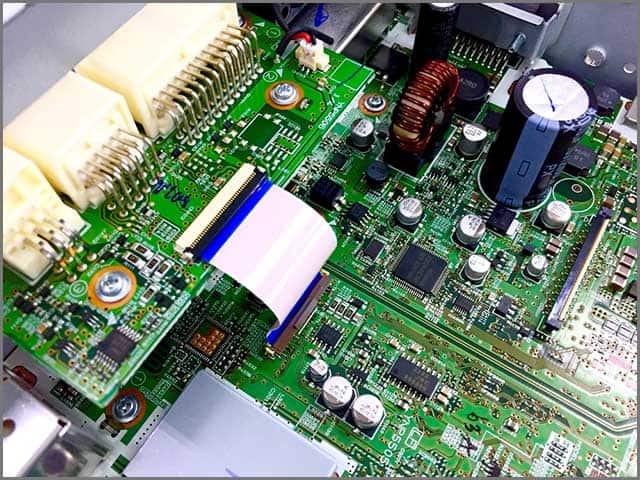 PCB vs PCBA: This section mainly describes the difference between PCB and PCBA, which reflected in the following aspects: Manufacturing Procedure, Cost, Functionality, and Packaging.
Besides, The focus of this article describes there are some exciting prospects for the future development of PCB and PCBA. We are moving towards a more optimized design and the ability to integrate ultra-complex functions into small-sized boards. Please feel free to contact WellPCB if you have any needs or problems.
About WellPCB
WellPCB focuses on PCB Prototype and PCB Assembly Turnkey Services. WellPCB can provide quick turns to meet 24-hour delivery for double-sided PCBs, 48 hours for 4 to 8 layers, and 120 hours for ten layers or higher PCBs. All PCBs products are compliant to ISO, UL, IPC standards.
If you want to know more about PCB-fabrication-process, please click here!
Media Contact:

Contact Person: Hommer Zhao (General Manager)
Email: sales@wellpcb.com
Tel: +86-31186935221
Website: https://www.wellpcb.com
Source: WellPCB