As a vehicle enthusiast who likes going on road trips, you probably have a dash cam on your car. Also, those who drive through busy cities can confirm how important this device is because it can capture accidents or theft.
But for fleet vehicles, cameras offer more than this. They count the passengers boarding and alighting buses, monitor the driver's behavior, and transmit data in real time. But have you ever wondered about the differences between various vehicle cameras? This article will explore detailed research on this topic.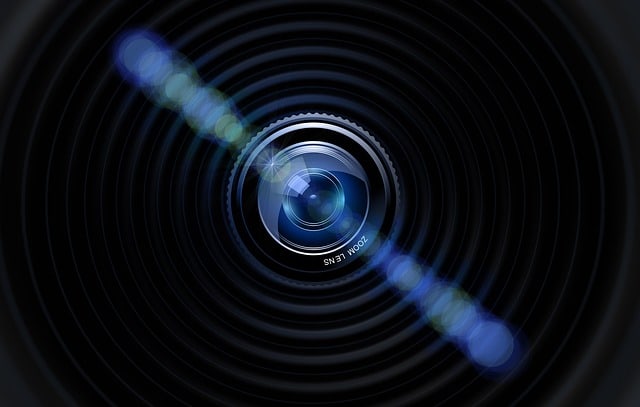 Recording Resolution
Some cameras have 4K recording capabilities, while others have FHD resolutions. HD vehicle cameras are fading away as better technologies arrive. While still examining resolution quality, it is worth noting that these cameras are equipped with numerous features to aid them in obtaining the best shots, like quick launch buttons, motion sensors, wide-angle recording and smart sleep, among many others. All these make a big difference when considering a good vehicle camera to buy.
Screen Size
One may argue that a dash cam does not need a screen because the driver does not need to check what is being recorded continuously. It is valid to some extent, although a camera without a screen is not the best. While setting it up, you should have a preview to align it at the ideal angle. Therefore, you really want one with a screen. As you research models online, you will realize that these devices range from those without a screen to those with screens that are about 4 inches.
Internet Connectivity
Vehicle cameras that can be installed anywhere, ranging from the dashboard to the rear of the vehicle, can have internet connectivity. Fleet vehicles must have this feature so that managers and owners can access them remotely. According to experts of EyeRide Online company, high-end cameras are the best for reliability as far as this factor is concerned. Some cameras will come with standby Wi-Fi connectivity, while others will require the addition of some electronics to become compatible.
Parking Mode
Vehicle cameras with a parking mode help both novices and experienced drivers to park perfectly and avoid accidents. The cameras are connected with the in-dash screen, and the reverse gear will trigger them. This is one of the best technologies that has been introduced to the auto industry today. These reverse cameras may include different features to warn drivers of obstacles and proximity to other drivers when reversing.
Additional Safety Features
Have you ever wondered how some features like lane departure warning and anti-collision technologies work? They use a combination of sensors and vehicle cameras to work. This is why the latest models of vehicles have cameras on the front and the sides. With innovation, it is possible to find aftermarket cameras with such functionalities.
Conclusion
As you can see, various vehicle cameras differ in many ways. Mainly, the essential things to look for are the features and functionalities that they offer. Also, the design might be a factor for many people. When everything is considered, vehicle owners will get the vehicle cameras that best suit them.