Do you know what the PCB circuit boards are made of?
PCB vs. PCBA-What is the differences? Have you ever opened up your iPhone to see what's inside?
So, what is it that makes circuit boards so unique?
Sit back, and enjoy; let's begin by taking a look at what are the circuit boards made of; then, we will take a look at how you can make your circuit boards.
It has four chapters that cover every detail about Circuit Boards' composition.
Among the key subjects on Circuit Boards, composition  include:
What is the PCB Circuit Boards Made Of This section gives a brief overview of the PCB board composition.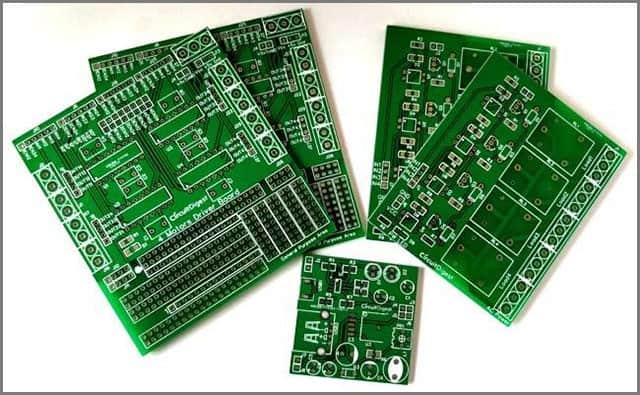 What material is the board made of This section details the PCB, usually made of four layers of material, made of the substrate, copper, solder mask, and wire mesh.
Custom Board: This section focuses on two significant steps of the custom board: Prepare Schematic View, Access Board Layout View.
How are Circuit Boards Made: This section provides an in-depth look at the manufacturing process of the board: making the substrate, the copper layer, and the final solder mask.
Finally, the focus of this article is to let you understand Manufacturing circuit boards requires proficient knowledge and sophisticated equipment. If you have any needs or questions, feel free to contact us. There is a lot of knowledge about PCB on the website to help you know more about what you want when purchasing PCB and PCBA services.
About OurPCB
OurPCB is a multi-national PCB Manufacturing and PCB Assembly company that provides Global service and support while utilizing its Chinese manufacturing capabilities.
Our Assembly factory has received ISO9001 certification. For bare PCB manufacturing, we also received ISO and UL certifications.

Email: sales@ourpcb.com
 Tel: +86-311-85981900
 Website: https://www.ourpcb.com
 Source: OurPCB Tech. Ltd.