As the world continues to focus on STEM subjects (science, technology, engineering, and mathematics), it is increasingly necessary to introduce your child to the concepts early. The best way to encourage kids to learn to code is by making the learning experience fun and enjoyable. Robotics toys and kits simplify fundamental concepts of programming and engineering and make learning fun for kids. Below are some of the benefits of robotics toys and kits for kids.
1. Improves Cognitive Development and Motor Skills
Although robotics toys and kits come with instructions that kids should follow when building, they can significantly boost children's analytical and problem-solving skills. When interacting with STEM toys, kids get to learn computational and logical thinking and algorithmic thinking by having to break down and solve problems step by step. Kids get to boost their brain function through formulating sequences to create the final product, as well as anticipating and fixing errors.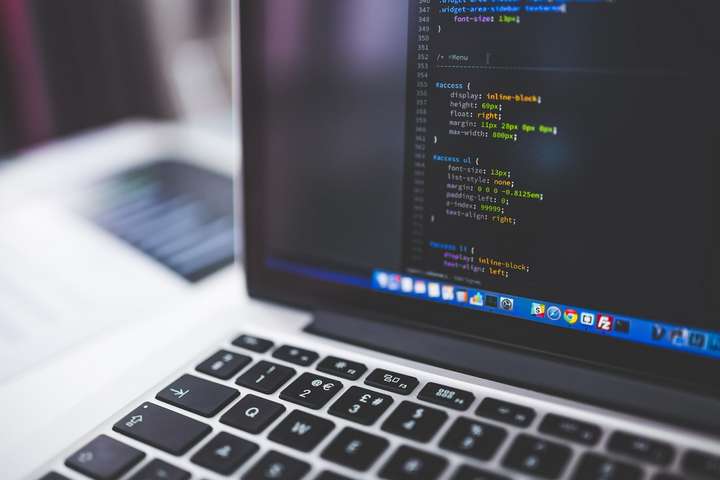 As the toys stimulate the brain, kids improve their cognitive development, finding solutions and finishing their building projects much faster. Children can then utilize the skills in handling difficult situations in other aspects of their lives. Besides enhancing cognitive development, robotics toys and kits allow kids to improve motor skills as they work with their hands and move around.
2. Promotes Teamwork and
When kids work on building projects with their toys, they learn to share ideas with their peers and help each other out. Doing so cultivates teamwork and collaboration and teaches your child the importance and value of working with others. The interactions also enable your child to make friends and form meaningful relationships with peers who share the same interests.
Working together with their friends also enables them to appreciate the importance of collaboration in ensuring efficiency. They, therefore, learn to leverage support and teamwork to complete projects faster. By working together, kids learn to communicate better and express their ideas more clearly, leading to better communication skills.
3. Enhances Learning and Creativity
Unlike traditional toys that serve entertainment purposes only, robotics toys and kits act as learning resources for kids.  Since children learn best through play, they encourage kids to learn by making it fun. Not only do STEM toys teach engineering, but they also encourage kids to learn to code. The toys also impact how children view technology as well as their surroundings.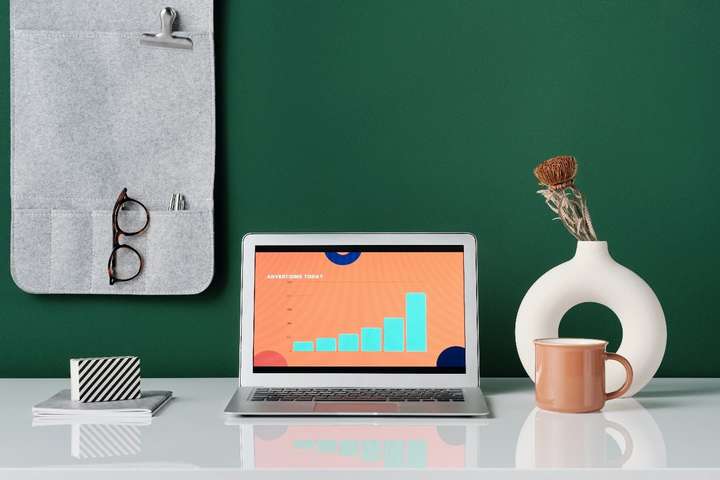 Kids who interact with the toys and kits see an improvement in numeracy and literacy skills. Kids get to build their vocabulary and sentence structure to help them explain their ideas better. They also employ logical thinking, which is essential in solving mathematical problems. Also, since robotics toys and kits involve building and programming, they boost kids' creativity and problem-solving skills.
4. Helps Debunks Stereotypes and Misconceptions about Coding and Engineering
Most people assume that coding and engineering disciplines are a preserve for geniuses and can't be fun.  These stereotypes may discourage kids who are interested in them from pursuing their dreams. If your child loves technology, robotic toys and kits can introduce them to fundamental coding and engineering concepts. It will also help debunk the misconceptions around them.
STEM toys and kits give your child an opportunity to experience tech first-hand to form their own opinions. Besides simplifying coding and engineering concepts, it also shows kids that anyone can learn programming and engineering. The toys, therefore, break down the stereotypes about some toys being more suitable for a specific gender.
5. Reduces Screen Time
In the digital age, most kids enjoy spending time on smartphones, tablets, and computers. However, too much screen time is not only bad for your child's development, but it may also make it difficult for your kids to sleep, predispose them to conditions like anxiety, and may lead to attention problems. You can reduce your kids' screen time by keeping them busy and creative with robotics toys and kits. Kids can therefore utilize their spare time building things instead of being stuck on the screen.
Given the highly engrossing nature of the toys, your child will spend less time with their devices and avoid the negative impacts of excessive screen time. The challenges also enhance their concentration and teach kids perseverance. Since your child will likely ask for help from you or other family members, playtime becomes a way to bond and foster strong family connections.
There are numerous age-appropriate STEM toys for kids to learn about programming and engineering, such as Lego Boost, Little Bits, Dash, and Robot Turtles. You can also encourage your kids to learn to code by enrolling them in coding classes as part of their childhood education. By introducing your child to technology early, you equip them with valuable programming skills necessary for their future careers.