Ever since the development of the microchip, computers have indeed come a long, long way. From gaming to research, computers have fundamentally changed the way we work, play, and live our lives.
To many, the personal computer is nothing more than a piece of equipment or a source of entertainment.
However, for those with a strong entrepreneurial streak, the computer is so much more than that. Coupled with the internet's connectivity and freedom, there are plenty of opportunities for anybody with an entrepreneurial streak to make some quick cash.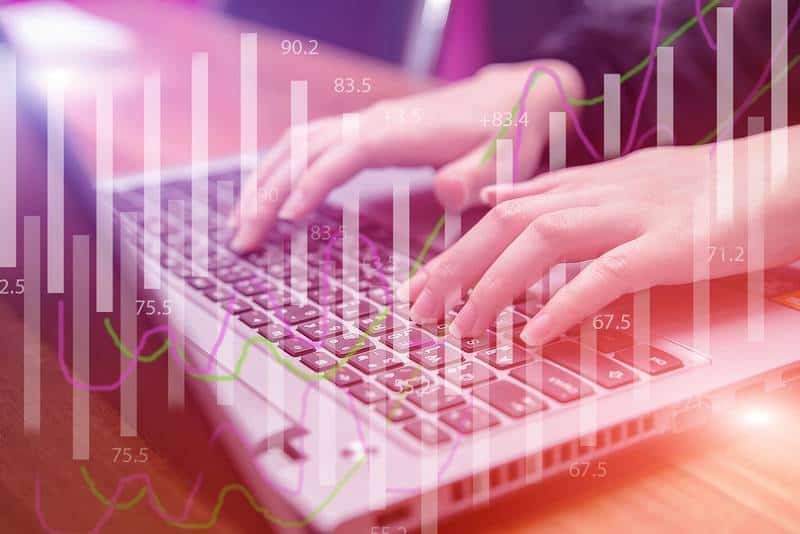 To get you started, here are some ways that you can turn your computer into a cash-generating machine.
1. Take online surveys
People get paid for some of the strangest things online. Yes, you can get your mind out of the gutter now.
Besides certain 'X-rated activities', there are plenty of wholesome and perfectly harmless ways to profit.
Filling up and completing online surveys is one such way. Every day tens of thousands of websites pay participants a small consideration for completing their surveys.
You could be remunerated in the form of eBay and Amazon vouchers or even cash. While you won't get to be as rich as either Jeff (Bezos) or Bill (Gates), all those surveys do add up. If you're disciplined and consistent, the extra cash you pick up can help you cover a variety of expenses.
Alternatively, if you get paid in gift vouchers, you can use these coupons to buy products from Amazon or eBay, which can then be flipped for a profit. A fact which brings us nicely to our next point.
2. Opening an online store
The internet is quite likely the biggest market in the world today. From Kuala Lumpur to Lisbon, online merchants and shoppers are brought together thanks to the power of the internet.
As a budding entrepreneur, you can turn your personal computer into a money-making machine thanks to e-commerce.
Forget opening up your boutique store; the online storefront is open 24 hours a day, seven days a week. With recent AI developments and chatbots implementation, automating your sales has never been easier.
Besides that, you won't have to worry about paying salaries or overtime. As an added advantage, peddling goods online does not require one to have physical premises of any kind. Thus significantly lowering the barrier to entry.
Finally, with the internet being a global communications tool, your business will not be limited to a local audience only. With the right tools and setup, you'll need a computer and an internet connection to run your business.
3. Take on freelance work
In 2019, America's gig-based economy grew exponentially, with freelancers experiencing an increase of up to 78% in earnings. Changing mindsets and a fall in wages have meant that employees can no longer rely on working the nine-to-five to survive. 
Side-gigs are one of the best ways of supplementing your existing income. Forget driving Uber or delivering packages for Amazon; why not become a freelancer? 
If you've got a marketable skill of any kind, chances are there's somebody out there willing to pay for your services. From copywriting to web design and even voice acting, sites such as Upwork and Fiverr have made it their mission to connect freelancers and employers.
You can monetize your abilities over the internet if you've got the skill and a computer. All without having to leave the comfort of your own home. 
4. Online betting
If you're over 18, gambling is one of the easiest and fastest ways to make money legally. Thousands of people have been able to support themselves or earn extra cash by placing the right bets at the right time.
Contrary to popular belief, sports gambling is more than just speculation. Take NBA bets, for example; rather than leaving it all to chance, experts analyze a variety of factors, such as historical performance and the venue, when trying to come up with basketball expert predictions. Even better, all of this can be done with a computer and an internet connection. 
With the right attitude and hardware, now just about anyone can turn his/her personal computer into a money-printing machine. Imagine being able to rake in the cash while still remaining comfortably seated in your chair.