The world of computers and coding is often a mystery to many, but it doesn't have to be. These skills have become a must-have in many industries across the world and are often among the highest in demand.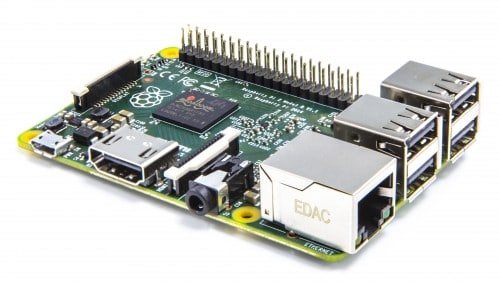 Learning to code can be for anyone too. A Raspberry Pi is not a toy, as some might think, but a computer accessible to all. Thanks to this amazing piece of technology, the world of coding have been opened to so many more people than ever before. But why should you invest in this amazing minicomputer, and what exactly can you do with it? Let's explore why you should opt for one of these instead of a laptop or computer.
It's a low cost
You'd be surprised about how inexpensive it is to buy and develop your Pi. Whether you buy your Raspberry Pi from a reputable provider or are gifted one to try from a friend or family member, they're a cost-effective way to have a computer or laptop. It's also cost-effective to buy all of the various parts and add-ons you may want to get, as you can completely personalize the way your Raspberry Pi operates and looks aesthetically.
Suitable for multiple uses
Your new piece of kit is far from a kid's toy. It's a full-blown computer with support for things like 4K video, all in a tiny package that's super affordable. There's a huge list of things you can transform your Pi into; here are just a few of them.
A desktop PC
A home theatre system
A game console
An online privacy tool
A wide range of IoT (Internet of Things) devices
Perfect for creatives
If you're a creative person, you may find the Raspberry Pi an interesting new challenge for you. As you're able to transform it into pretty much anything technology-based, it's a great way to utilize your imagination.
Whether you trial some things yourself or you hop on one of the many community forums out there, the possibilities really are endless when it comes to developing your next project.
Learn coding and programming!
If you have no exposure to coding and programming, it's one of the best and most practical ways to get into it. Whether you want to learn the skills yourself or introduce your children to this interesting and fast-paced world, the Raspberry Pi is ideal for people at all levels. Why not give it a try and see what incredible things you can develop!