As a gamer, you may want to thrive as a pro gamer or join an esports team to further your gaming skills and become the best in the league. If you've heard of hotspawn.com, you know that gaming is a serious sport and should be considered as one. Many pro gamers are featured on Hotspawn every week as well as gaming events to keep you updated with the best information on esports. Hotspwan helps you stay on top of the latest gaming news so you can reach your highest potential in the gaming industry.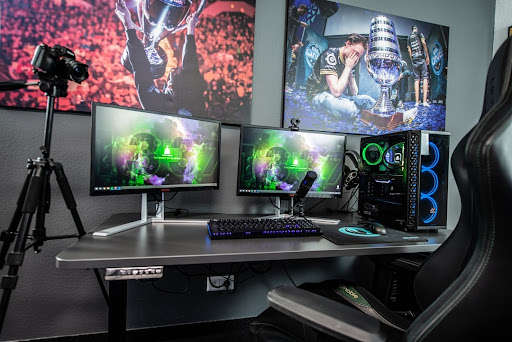 Additionally, you know that gaming requires a lot of technology which can help you become a better gamer as well. Some gamers enjoy streaming their games on YouTube or Twitch, others go a step further and build their own server with a server company to create a stable gaming environment for themselves and their viewers. These servers can be shared and personal and each has its advantages over the other one. For this article, we're going to be focusing on virtual personal servers or VPS for short.
What is VPS hosting?
VPS hosting is a type of shared server that many gamers use to host their online gaming sessions. They can be used to play with other players online, whether that's friends or fellow gamers from across the world. These types of servers are virtual servers that use a physical server to run, so they are shared with other clients. These servers are powerful computers that have the capability to store large amounts of data and files as well as run-heavy programs like online games.
How does VPS hosting help gaming?
Many gamers opt for VPS hosting for their online gaming sessions due to their powerful capabilities to process games and reliable Internet connectivity. VPS hosting can help gamers play uninterrupted games for hours at a time as long as their hardware supports it. Gamers can practice and improve their skills without the trouble of having a game crash or lag due to poor Internet connectivity.
Likewise, gamers can benefit from powerful processors that will allow them to perform to the best of their abilities. This will also help gamers react faster to their games so they can stay ahead of their competitors on the cyber battlefield. VPS servers also allow gamers to make mods and create new content within their games so they can have a little more fun as they compete for the number one spot on their games.
What should you look for in a VPS for gaming?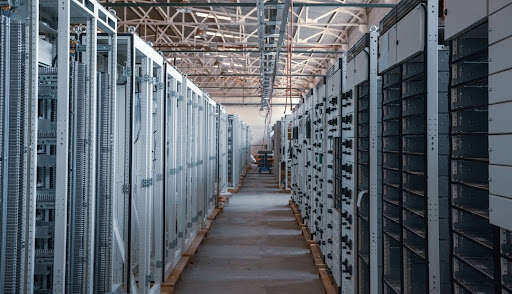 One of the first things gamers look for when adhering to a VPS server is the server's storage capability to run their massive online games. Additionally, they look for fast processors and powerful RAMs that can easily run these games without lag and with the utmost response time. A virtual dedicated server that is dedicated to gaming should also have a reliable and secured Internet connection with a low enough ping for smoother gameplay.
What things can you do with VPS hosting as a gamer?
Moreover, there are many things gamers can do with a VPS host. For instance, they can play with anyone from around the globe with no interference from other players, and make customizations to their games without the game publisher. They can also save money on a wider array of offered services as VPS servers are the more affordable option for all gamers. They can also back up their data so their gaming information is always secured, and they can even gain root access to the VPS server for an even more enhanced gaming experience.