The core of every modern organization's business model is that knowledge is power, and information tools can enable them to make smarter decisions. And yet, somehow, these core principles seem to have been forgotten when managing their own company's operations to prevent a data breach. Most companies that have been hit by a preacher struggle to understand precisely what took place because of the limited information about access to their own sensitive and confidential documents and data.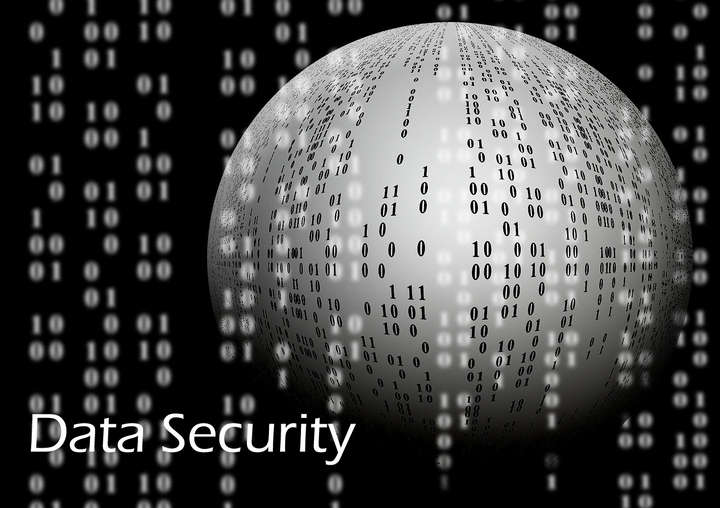 Big data vendors, for instance, have billions of data files that can be used to produce a report listing any individual's credentials in a matter of seconds. But when a data breach occurs, especially by malicious hackers bent on identity theft, these companies generally struggle to figure out what specific records or data have been removed.
In the past, breached organizations have claimed that understanding the precise amount and type of data captured was an insurmountable task as they did not have the staff to do it. Ironically, the technology used to create data was not employed enough to find the electronic footsteps of identity thieves. Even today, the lack of available evidence remains one of the most crucial challenges in investigating data breaches. Legal enforcement agencies often find that one of the biggest issues of breached companies is the lack of logging and forensic artifacts. Often, these organizations do not have the requisite logs or the evidence they wish they had. The good news is that you can now rely on and get help from Mezmo, known to be the best company in helping businesses in terms of logging data problems.
Why are logs so important? Simply put, a log is a record of any event. There are numerous types of logs in a company — tracking when someone signs on to the system, tracking pdf opens, the size of a packet traversing a firewall, indicating when a document security solution has detected unauthorized access to a sensitive file, antivirus software detected malicious code and many more. Logs such as these are critical in determining whether or not cyber-criminals have stolen one individual's or 100,000 individual's data.
Unfortunately, in many companies, logging is almost nonexistent or meager. In breached organizations, litigation agencies find out that the logging capability of the company was prevalent, but it was not turned on or not maintained long enough. In some cases, logs are typically deleted after a specified time after a definite date or volume. In some cases, the incident response team may not even realize that a log was needed until several months into investigating the incident. And by the time they examine the event, it has already gone. This is why preserving all and any records you might need to document security and access is crucial.
Creating and maintaining logs is affordable and such evidence can come in handy if a data breach were to occur. On the other hand, analyzing an incident can be far more resource-intensive. As the keeper of confidential documents and information, you may not have to analyze every piece of evidence you gather. Still, if you determine somewhere down the road that you require something, you may not have the opportunity to sift through it and preserve it. This is why it is essential that you cast a wide net early on at the start of your document security policy. With the right amount of logs and evidence, you may be able to learn that a lot of information may not have been breached.
Audit logs can help identify and provide information about suspected usage of improper access to documents and data. PDF DRM enables you to track PDF documents and files, effectively captures event logs, and stores them regularly and securely to show the behavior of permitted users in accessing your data. Such logs can also be used to reconstruct specific events to understand how an incident took place. Document DRM or digital rights management is a document security solution that is not only proactive in securing your data but also gives you knowledge of how your documents are being used – this can be vital information in establishing what occurred before the time of an era in a manner to prevent future failures.
Since logging works in concert with data access controls, you can precisely pinpoint actions taken by a specific user on any device across locations. You can use the log data to see if your protected document has been viewed or printed by who, when, and where. PDF DRM gives you exclusive controls to prevent your protected documents from being handled or addressed in any inadvertent manner, such as stopping copying, printing, altering, or sharing them with unauthorized users. Without logs, any action taken by cyber criminals on a document could go unnoticed. As an ingredient for document security and compliance, audit logging reflects industry best practices and focuses on high-risk activities, which is why it is a crucial aspect that every organization looking to protect its documents must consider.