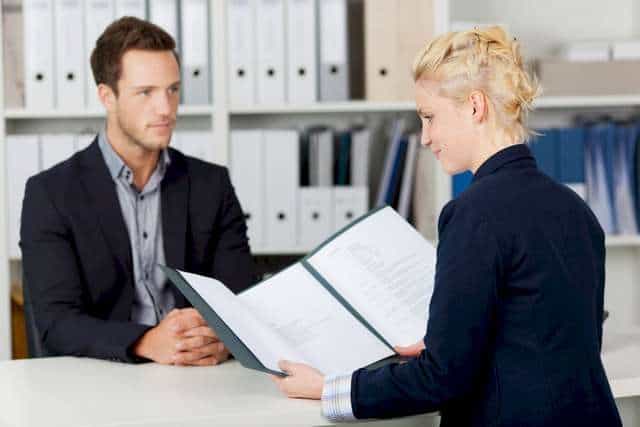 Teaching and tutoring are popular career paths for expats, especially in language, science, math, and technology.
Freelancing, including writing, designing, virtual assistance, programming, and data entry, offers flexibility and freedom.
Digital marketing and social media management can provide expats with a good work-life balance and earning opportunities.
The international business sector offers various career paths requiring language skills and qualifications.
Living abroad can be an exciting and rewarding experience. But it can also present challenges when finding the right career path. Whether you're newly relocated or a long-term expatriate, it's essential to clearly understand your job search options and identify what career paths best align with your skills and interests.
This blog post will explore some of the most common career paths for people living abroad and tips for pursuing them successfully.
Teaching and Tutoring
Teaching, especially English teachers, remains one of the expats' most popular career paths. You may be able to find work as a language teacher, teaching at schools or language institutes if you have teaching experience or you're a native speaker.
Tutoring Opportunities
There are also tutoring opportunities, particularly in science, math, and technology. Consider looking into tutoring websites to gain more information about the options available. Tutoring is also a great way to make some extra money.
Research the Position
No matter what kind of teaching or tutoring job you are looking for, research your options and ensure you're qualified for the position before applying. You may also need a work permit to legally teach in the country. Check the country's laws and regulations before you begin your job search.
Online Freelancing
Freelancing offers flexibility and freedom, making it an ideal opportunity for expats needing to move around frequently. Freelancers can work from anywhere as long as they have an internet connection. Online freelancing opportunities include writing, designing, virtual assistance, programming, data entry, and more. For more information about available opportunities, one may visit online job platforms.
Skills and Experience
Online freelancing can be a great option for expats, allowing them to use their skills and experiences while living abroad. Expats may be able to work with clients from around the world, offering services tailored to those cultures and markets.
Digital Marketing and Social Media Management
Social media management and digital marketing are thriving industries, and being an expert in any of these areas can make you in demand. Companies now require professionals to manage their brands online and on social media platforms. Expats with an eye for marketing or any digital marketing courses can consider exploring these career paths. They can offer an excellent work-life balance and earn well.
Entering the Marketing Industry
Before you become a pro at digital marketing or social media management, it is crucial to understand the basics. One of the best ways to do this is by taking courses in marketing and communications. You can look for a reputable university offering BSBA Marketing Management in the Philippines if you live in the country.
Social Media Marketing
Social media marketing is an important component of digital marketing. Marketers may be tasked with creating social media campaigns, writing engaging content, establishing a presence on various platforms, and more. Companies will often hire expats to manage their accounts due to their expertise in the field and ability to offer valuable insights into international markets.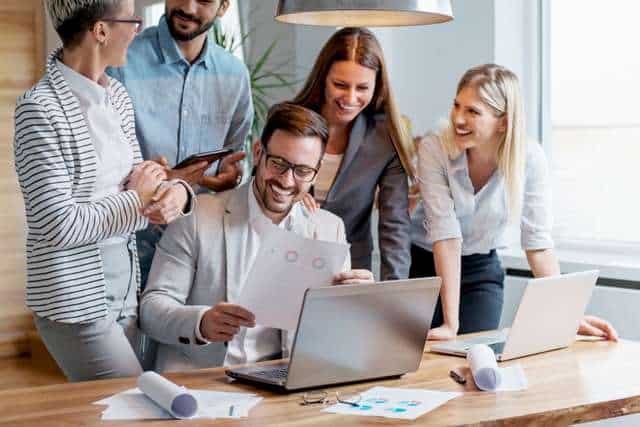 International Business Sector
The international business sector is vast and offers many career paths. Many expats take on roles in multinational corporations, such as management, marketing, and finance. Others may find work in smaller businesses, including startups or non-governmental organizations (NGOs), with jobs that might include project management or business development. The key thing is to do thorough research and find a company that shares your values.
University Degree
In terms of qualifications, an MBA or other university degree will give you a leg up in the international business sector. You may also need to take a course in international business or acquire certification specific to your chosen field (marketing, finance, etc.).
Intern or Volunteer
Alternatively, you could look into internships and volunteer positions that offer hands-on experience and knowledge in international business. These can often lead to full-time employment down the road.
Language Skills
Strong language skills are essential for success in the international business sector, so you may want to invest some time into learning a foreign language. Communicating in different languages will prove invaluable when interacting with colleagues worldwide.
Regardless of the career path one chooses, the critical thing to remember when looking for jobs abroad is to research what is expected of them and how their skills can best be displayed. Networking with other expats and building a professional online presence help attain that ideal job. Knowing what one wants is difficult, so be patient and take it one step at a time. Understand your strengths and weaknesses and have a good understanding of the industry you want to work in. Living abroad may present challenges, but it is also an opportunity to grow personally and professionally.