It's almost impossible to know any business that doesn't have a social media presence. It started as an online medium for people to connect. However, companies rely on various social media platforms to market their products and services, grow their customer base, and increase profits. As an entrepreneur, you know you can't afford to miss out on social media's advantages to your business.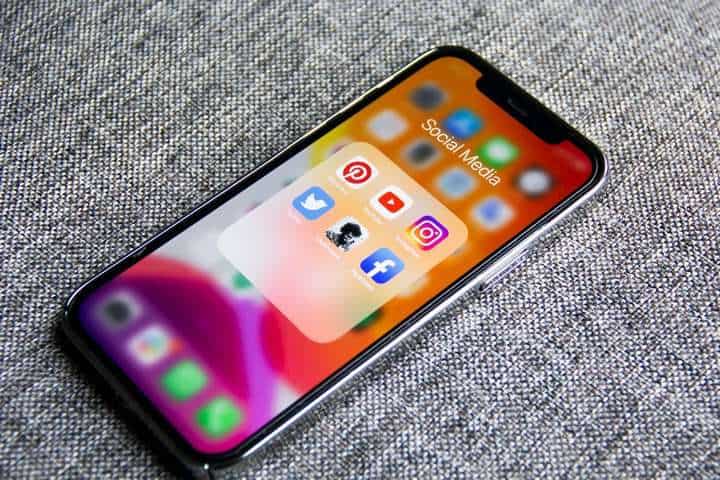 So, what makes social media a successful tool for business?
Social Media Content: A Primer
Your business can use social media to tell the world your story. But more important than that, social media enables you to show your expertise in real-time and at a meager cost on a global scale. Research indicates that more than half of the world's population is on social media; that's over 4 billion active users.
If you've noticed, direct mail, advertising, and other traditional marketing methods have become less effective in recent years. They are no longer effective in reaching people. Hoping to connect with even just a tiny portion of social media's billion users, businesses are turning to social media.
For your business to become successful in social media, though, you don't need to rely on technology and tools. They can be helpful, but you know how they sometimes take the human out of the experience if you've used them. Instead, it would be best to focus on communicating, building relationships, improving visibility, generating new leads, and increasing sales.
To do this, you need to understand social media in two parts: engagement and content. According to the Content Marketing Institute, content is also used in search engine optimization, public relations, pay-per-click marketing, and inbound marketing. If well-executed, content attracts, engages, and retains your target audience. This ultimately drives customer action to profits.
Content must be the core of your social media strategy. Instead of constantly promoting your products and services, your business should focus on creating and distributing consistent, relevant, and valuable content to your customers to help solve their problems. Here are several content strategies you can adopt for your business.
Create Compelling Visual Content
Create visual content that captivates your audience. Social media users are most inclined to click, like, share, or react to visual content that ranges from still images and motion graphics to videos and visual presentations.
Still, images are powerful in getting and keeping your audience's attention. Aside from the usual images, use infographics, mini-infographics, and micro-narratives.
Micro-narratives are a series of infographics or mini-infographics that you post regularly for many specific days, weeks, or months. They are useful in making your customers return to your page for updates. Use design styles according to your audience demographic.
Seconds-long motion graphics are also compelling visual content. But if you have the resources, full-length videos are also great. Again, optimize according to your audience demographic. Younger audiences prefer shorter-length motion graphics and videos. Older audiences prefer otherwise.
Presentations and slideshows are mostly shared among employees. With a few tweaks, you can re-purpose them as visual content for your social media pages.
Create a Blog and a Professional Website
Blogs, which can include guides, articles, research, and more, can show the target audience of your knowledge and expertise in your field. This can increase the reputation and credibility of your business.
Develop a website and dedicate a page entirely for blog posts. Suppose you don't know how to hire a professional website designer who can help you. A professional website will have better designs, is adapted to mobile technologies, and be optimized to reach your target audience.
Make sure that all your social media pages are linked directly to your website and vice versa. This can help your customers to learn more about your company and brand. Plus, it will increase traffic to both your social media pages and website.
Create Industry-focused eBooks
Electronic books, or ebooks, are longer compared to blogs. But, they can benefit your business by attracting industry leaders, which is good for B2B (business to business) marketing.
eBooks are more detailed, often having an authoritative and informative tone. They showcase industry expertise, so make sure that yours are written carefully. Ease the process by using and compiling several blog posts to form the chapters of your eBook.
Focus on Quality
Your small business has other ways to boost its social media presence. Creating compelling content is just one of them. However, following this route requires quality, valuable output to convince your customers about your expertise and credibility as a business. When you do, you can encourage your audience to engage. Remember, social media engagement is important for you to build relationships with your customers.