Whether you do graphic design to earn a living or to simply let your creative juices flow every now and then, there are many options to choose from these days, from minimalist drawing tools to complex 3D design software. No matter what you want to create, there's the right program for it.
Of course, not all software is created equal, and when it comes to graphic design programs, there are certainly options that outshine the others. In this list, we've curated the absolute best, most versatile, accessible, and intuitive programs for you to make use of in 2019. Let's jump right in.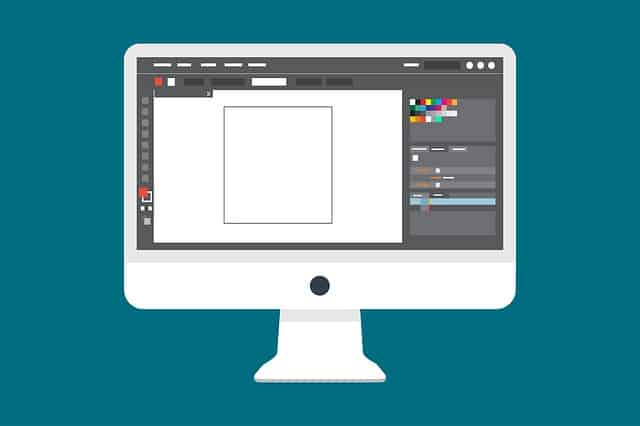 Crello
For those who specialize in creating marketing material and print advertisements, Crello is a pretty solid option. Thanks to a library of over 65 million image files, thousands of templates, and hundreds of fonts, one doesn't have to start from scratch and is always spoiled for choice.
Designers can also create animated graphics through the Crello software, which is free to try. A reasonably priced Pro version is available, which adds some additional functionality.
Altium
Graphic designers who work in a specific field will probably agree that finding good dedicated software for their niche is challenging. This has been the case for PCB design for a while.
Altium's comprehensive 3d circuit design software offers a fully functional 2D and 3D design environment where you can perform every step of the process from a single application. This can save significant money and time as you don't need more than one program to fully render and view your creations.
Gravit Designer
For something a little simpler, Gravit is an entirely free application that offers a variety of illustration tools, including icon designs, vectors, text and animation integration as well as logo work. This makes for a comprehensive tool for all your 2D design needs.
Vectr
As the name would suggest, Vectr is a vector design tool that provides everything you need to create beautiful, fully detailed graphics. One of Vectr's more impressive features is its ability to sync your projects online, allowing you to start a design on your PC's browser and continue on your iPad.
And, just like the Google Docs system, you can invite and grant access to collaborators, allowing for seamless teamwork on large projects. Vectr is suitable for logo design, presentations, advertisements and brochures.
Design Wizard
This reasonably new piece of software is an excellent option for those who want a wide variety of functionality without paying Adobe prices. Design Wizard offers an entirely free version as well as an upgraded subscription. A vast library of video, graphic, and illustration options makes this a solid piece of graphic design software with something for everyone.
A clean, modern, intuitive user interface is the icing for Design Wizard.
No matter your needs, one of these pieces of software is bound to do the trick. Even if you aren't a prominent graphic designer, be sure to give one of these programs a try. You may just turn a hobby into a career.