Help desk software allows you to address the needs of your customers right away and process their complaints in the fastest time possible. If your company is getting bigger and you are receiving more complaints, you can't manually deal with all of them. Even if you have a huge IT support team, they still need help. Help desk software makes the job easier for them. Here are some ways to make use of this software to the advantage of your business.
1. Use it to provide better customer experience
With the help of this software, the IT support staff can now provide a more professional service. They become more transparent to the customers in terms of how they are handling the complaints. The customers can also track the progress. In the end, the issue is resolved faster.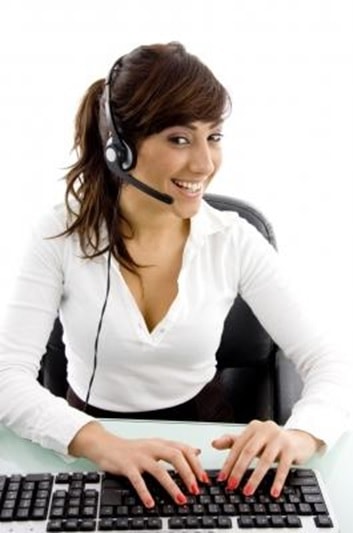 2. Offer a self-service option
Customers do not always have to speak with an agent. They can solve specific issues on their own. For instance, with the use of this software, they can access the FAQ page. They can also check out other self-help articles. For those who have sought technical help, they can view the log tickets and their status. They can also easily reset their password and go through the entire process using their self-service portal. This reduces the pressure on the IT department since the number of issues they have to deal with can be reduced.
3. Address issues faster
With the help of help desk software, support staff can now deal with several issues at once. This is true for pretty common problems. Mobile access is also possible with this software. Therefore, if there are problems that need immediate action, the support team can deal with the issues even outside the office.
4. Use the software to acquire information
The support team can quickly solve problems if they have insight on people, software, and previous issues. This information is essential in dealing with the current problem so that decisions can be made immediately. This saves a lot of time.
5. Maximize reports and analytics
The software also serves as a database. It offers insights into the past performance of the support group. It also helps identify ways to improve the overall service. This is extremely valuable moving forward. Operations can be done more quickly next time. Customers also end up with a better experience partnering with the business.
The use of help desk software can genuinely revolutionize your business. It means a lot to your support team and the customers who count on them. In general, this makes your company even more reliable. You can't just focus on improving your products. You should also pay more attention to how you can improve technical support.