Running your own small business means that you have to quickly learn how to manage every aspect of your business. But since most people start their own business because they have a passion for the actual work their business is doing, like opening a flower shop or operating utility vehicles, the administrative side of the business can quickly and easily get neglected. But to have a successful business, this area needs to be running like a well-oiled machine.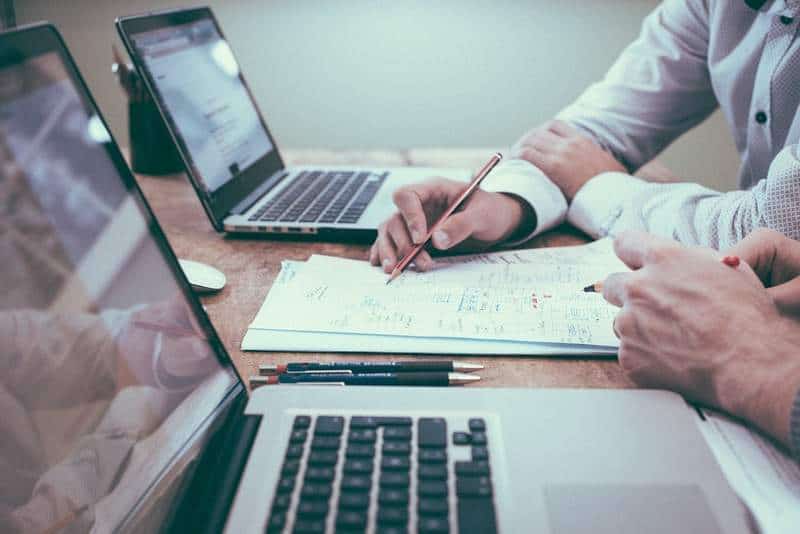 If this is something that you've been struggling with as an entrepreneur, here are three tips for handling the administrative side of your small business.
Outsource What You Can
While you might be great at working in your business, one of the reasons why you may be having a hard time with the administrative side is that you aren't as skilled at working on your business. If this is the case, you can and should try to find people who can help you with this.
To do this as economically as possible, you may want to consider outsourcing. When you choose to outsource specific administrative parts of your business that you're particularly struggling with, you free yourself up to focus more of your time and talents on the parts of your business that really need your unique touch. You can outsource as much or as little as you're comfortable with, and you can stop or add more outsourced services when needed.
Create Habits And Routines
If you're wanting to maintain control over all of the administrative tasks for your business at this point, then you've got to find some way to make this easier for yourself.
One thing you might want to do is create certain habits and routines around these tasks. Make yourself lists of things that you'll need to check daily, weekly, monthly, and quarterly. And when you have to accomplish those tasks, streamline these processes as much as you can so that they don't take up a lot of your time and energy.
Eliminate Paper Where You Can
For many people, keeping administrative tasks organized can get even more complicated when there's a lot of paperwork involved.
To combat this, try to eliminate actual physical paper as much as you can. This should be relatively easy as long as you have the right software for your business purposes. By doing this, you'll be able to keep everything you need right at your fingertips and can avoid having to sort through stacks and stacks of paper to find the information you're looking for.
If you're needing to get a firmer grip on the administrative side of your new small business, consider using the tips mentioned above to help you learn how to do this as a new entrepreneur.