Hmmm, mainstream email services such as Gmail, Yahoo, or Outlook read your messages and share information with product makers for serving you ads.
In a digital era, the fact of being snooping on your data may be ok with a lot of users, but what about those who are extra vigilant about their privacy?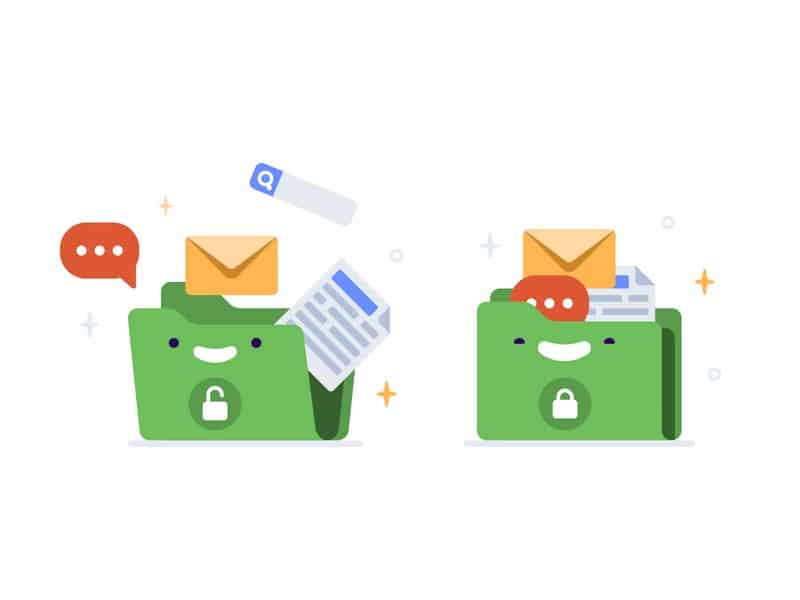 Maybe, you desire to keep your information safe or share with your partners, co-workers, or friends about something ultra-secret (shh, state-sponsored corporations wants to detect your location!) Or you just tired of infinite spam.
No matter what. If you desire to defend your emails against unwelcome eyes – this article is created to help you find the most anonymous hacker email services.
Note 💡! My selection includes paid and free secure and private email providers which may offer fully-featured apps that are available on Android and IOS platforms or just ensure the usual web-based tool.
Utopia – #1 Anonymous Hacker Email Service
Utopia is a decentralized peer-to-peer ecosystem with a large number of tools ranging from an instant messaging service to a web browser and, drumroll, email. The beauty of this platform is that it's absolutely protected by an amalgamation of a high-speed elliptic curve and 256-bit AES encryption. Additionally, there is no need to enter a phone number or an alternate email address to sign up. This maximizes your privacy on the Internet.
If you need all the bells and whistles of email service, like rich text formatting or adding images to messages, Utopia is a decent option. Moreover, it offers what the usual client needs – label customizations, unburdened by unnecessary graphic elements design, etc. That's why Utopia is listed as my first pick.
What might give you pause when it comes to using this platform is that there is no version for mobile phones. Yep, a decentralized peer-to-peer ecosystem is a nascent technology and Utopia is still under development.
Key highlights:
All-in-one kit for messaging, emailing, web surfing, and payment worldwide.
Your messages are locked behind industry-leader encryption.
A clear and minimalistic interface with quick navigation.
Custom folders to organize messages.
No phone number or email address in a sign-up process.
Windows/Mac/Linux support.
Tutanota – Ads-Free Secure Email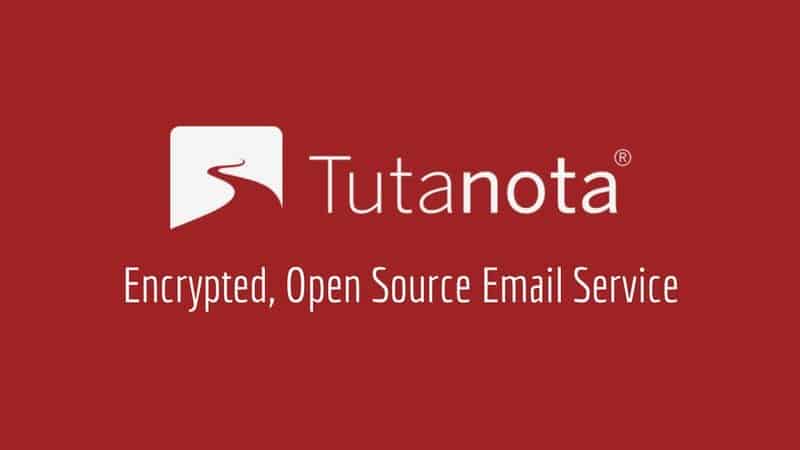 Tutanota is similar to ProtonMail in its design and security level. The name has a Latin origin and translates as "secure message".
Tutanota protects emails that you send or receive by end-to-end encryption. Tutanota utilizes a standardized, hybrid method consisting of symmetrical and asymmetrical algorithms – AES with a length of 128 bit and RSA with 2048 bit. What does it mean? Imagine, you receive a message from an email service that doesn't use encryption, say, Gmail. Tutanota encrypts all messages that you receive or send regardless of the fact your recipient has a Tutanota account or not. These moments — plus the moment that it's an externally-audited, open-source email service — make this provider extra-confidential.
Creating an account is free, and lets you pick the domain between the bunch of different proposition.
Key Highlights:
Open-source and two-factor authentification.
Web client & fully-featured apps.
Encrypted Calendar.
No ads and spam.
Hushmail – Enhanced Email Security
Your mailbox belongs to you: no one can view or read your text messages or attachments. By using this email provider, you can send encrypted messages not only to Hushmail users but nonusers who have access with, say, mainstream email services without client-client encryption.
Interface-wise, Hushmail looks alright. It doesn't have the clean, nice look of Gmail or Outlook.com, and the colours are not really to my tastes. The app supports two-step verification, Face ID and Touch ID, and multiple accounts and aliases, and it's fully synced with your webmail account, for seamless access to contacts and settings.
Key Highlights:
Optional two-step verification.
Spam filter and auto-responder.
Includes 10 GB of storage.
Quick Conclusion
Yep, Gmail is a great email service. It's free, it has plenty of storage, uses labels, allows to archive messages, and generally looks pretty good. It also collects your data for advertising manipulations. That the main problem for me. So, I've collected the most private and secure email services in one single place.
For more privacy-focused users, Utopia seems like a decent choice. It's a full-featured replacement for a lot of other tools such as a messenger, browser, and email service.