The biggest growing market in the mobile phone industry is smartphone accessories – the market is booming, and experts believe that by 2022, it will be worth more than £80 billion. Here are just some of the many devices designed to make our personal and professional lives that little bit easier – most devices work with all phones. Still, for this article, all accessories are referred to with the Samsung Galaxy models of the phone in mind.
1. Lockitron
With the touch of a button, Lockitron allows you to lock and unlock your door. As well as performing one of the most inane tasks around the house, Lockitron can be programmed to open your door automatically when you are within range. Now you can say goodbye to drunkenly faffing about with the key in your door.
2. Geode
Ever get a headache when it comes to paying by credit card at the checkout? There's nothing worse than fumbling about in your wallet/purse at the till when there is a long line of customers burning holes in the back of your head. Here is where Geode comes in handy – transfer the information from your cards to Geode, and you can then use any of the transferred cards at the checkout. A simple little device that can essentially 'clone' all your cards can then be used on command. But that is not all; Geode also allows you to store barcoded loyalty cards and display them to be scanned at the checkout.
3. Tod
Tod is a great little tool for monitoring the location of anything that you want. Tod will give you notifications when the devices move away from your locale – great for vehicles, pets and even young children.
4. Pico Genie A100
Does your job or pastime require you to use presentations or media to get your point across? If so, then Pico Genie A100 is the tool for you; a portable projector is as small as an iPhone; the Pico has a 60″ viewable area and has a sound-boosting option to give the audio a fuller and richer sound.
5. Botiful
Botiful is a fun and exciting device that turns your Samsung Galaxy into a driveable mini robot. Think of having a mobile CCTV unit that can be controlled much like a radio-controlled car. Furthermore, you can connect with Skype, and Botiful becomes a talkable, mobile robot. Great for parents who want to keep their eyes on their children wherever they go.
6. Scanbox
Are you a QR Code fanatic? Do you attend festivals and music events? Then the Scanbox might be the device tailor-made for you. Scanbox is a portable QR Code scanner with in-built LED's to make scanning in the dark all that easier.
7. Node Chroma
NODE Chroma is a real-life color scanning/picking device that could make aiding color selection a fruitless task. A great addition to any painter and decorator's toolbox, you can pair it with your mobile phone to present the color details at beck and call.
8. Sensordrone
Ever need to assess environments such as temperature, gas leaks, air quality, or lumination? Then Sensordrone is perfect for your needs – you can attach this to your keys, belt, or keychain and pair it to your mobile phone for a live read-out.
9. Crash Sensor
For the outdoorsy people, Crash Sensor is a device that can be mounted on helmets to monitor whether you have crashed or rendered immobile — and the device will notify your contacts and send them your GPS locations.
10. Misfit Shine
Misfit Shine is a watch, activity, and sleep monitor all-in-one – fitness fanatics, dieters, and health gurus can accurately monitor their physical statistics at the end of every day.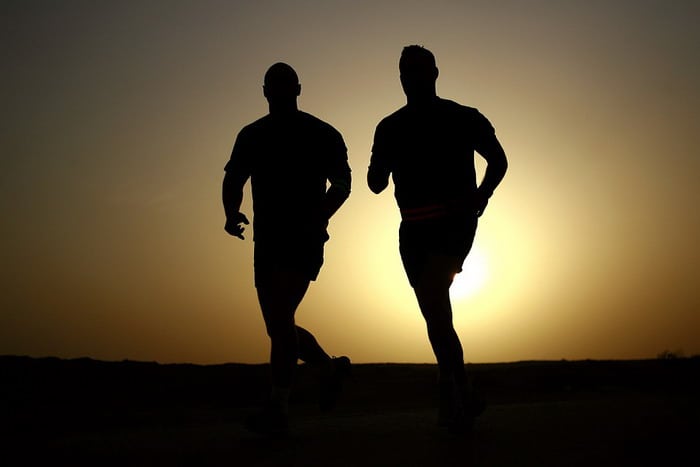 11. Medisana ThermoDock
Have a loved one who is in poor health? Like to monitor your own vital statistics? Then Medisana ThermoDock may be just the device for you. Thermodock checks your body temperature, blood pressure, and heart rate and updates you if they reach dangerous levels.
12. Deeper
The Fisherman amongst us will know that fishing can be a time-hungry task and, on occasion, provide a source of frustration and impatience. Deeper is basically a portable sonar device that can detect the movement of fish within a 50m radius. A great device that parents can use to get their children into the sport!
13. Smart Radiation Detector
Radiation is everywhere, and with our environment becoming more and more toxic, health-conscious individuals can use the Smart Radiation Detector to read radiation levels – connect to your iPhone or Samsung Galaxy via the microphone input, and you are ready to go.
14 SkyLight
Scientists and biologists use microscopes daily – The SkyLight allows you to attach your mobile device to any microscope and view under the microscope through your Samsung phone's display – no more back pains from leaning over microscopes all day long.
15. Smart Baby Monitor
The Smart Baby Monitor can be installed in your baby's room not only to monitor your baby's activities – but can also to monitor the environment as well; targeted at parents who need to keep a third eye on their toddler, the Smart Baby Monitor connects via a wireless connection to the WithBaby app.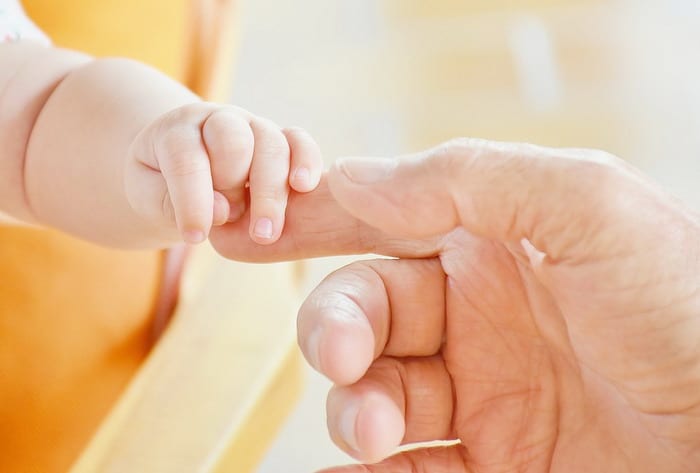 16. Wise-Pet
Wise-Pet is a teddy, teacher and entertainment center in one. With five different pets (who have five different personalities), Wise-Pet is essentially a fun mobile phone protector case in the form of a teddy – the accompanying app also has educational features and bedtime story-reading abilities.
17. iPhly
If you, like me, have a nightmare when trying to find your remote controls, iPhly is a device that reads all your remote-controlled devices, and combines them onto your Samsung mobile phone so that you can control your devices from one unit.